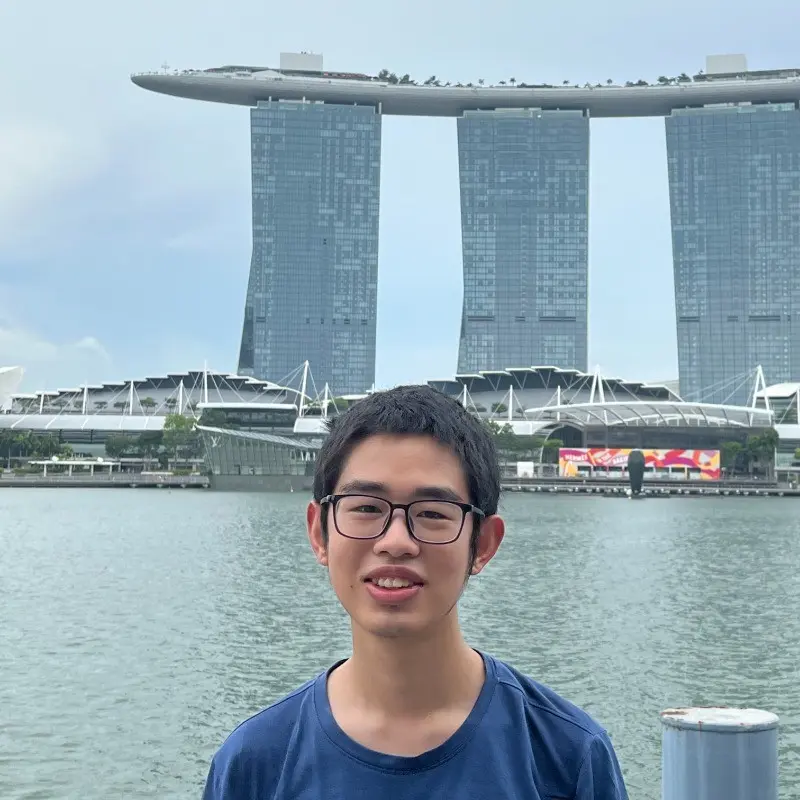 I am currently a second-year student at Nanyang Technological University, where I am specializing in Data Science and Artificial Intelligence. I have a deep passion for AI and am particularly interested in algorithm design and problem-solving within the realm of Competitive Programming. Mathematics is another subject that captivates me, and I thoroughly enjoy exploring its intricacies.
Beyond my academic pursuits, I actively engage in various activities to foster personal growth. Calligraphy, chess, and running are among my favorite hobbies, as they offer unique avenues for self-expression, strategic thinking, and physical well-being. In addition to my coursework, I am committed to continuous improvement through self-directed learning, delving into machine learning literature, and enrolling in online courses.
My ultimate aspiration is to make some contributions to the field of AI. I am driven to explore its vast potential and aim to leverage my skills and knowledge to advance the boundaries of this exciting domain.